Electric folding knife for paper folder
Electric folding knife for paper folder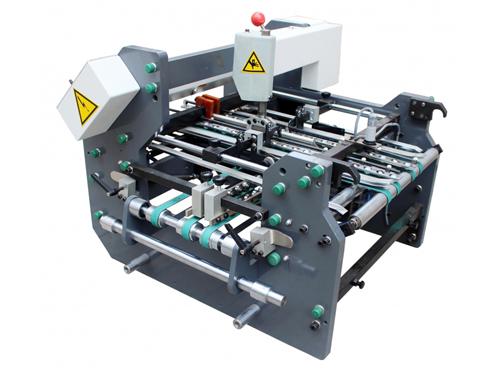 The electric folding knife for paper folder allows the paper folding machine to complete paper folding. Differing folding machines can be freely connected just by configuring a set electric folding knife for paper folder. This folding unit assists the folding machine and the buckles in completing cross folding. When not in use, the knife folding system is easy to remove without impacting overall machine operation. This model can also be purchased separately according to customer folding requirements.
Here are two ways to use the electric folding knife for paper folder.
Shengyou is is an experienced manufacturer of paper folding equipment and children book equipment founded in 2000. We provide customers with high quality paper folding machines, book card pasting machines, board to board pasting machines, and auxiliary equipment including tail buckles for folding machine, electric folding knife for paper folder. What's more, we offer a variety of paper folding solutions to meet customer needs according to the various paper formats, paper typesets, and paper size and thickness. Our company has the ability to design, manufacture and sell buckle folders and children book machines independently.